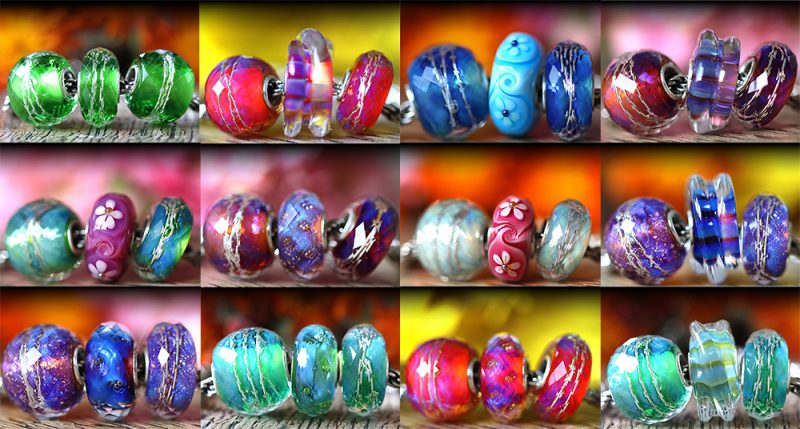 SUMMER SAVER DEAL SETS
Summer vacation is here and we found the perfect way to celebrate:
A Summer full of deals!
Order 3 beads and receive a free "Summer Saver Deal Set" of your choice.
Just add 3 beads to your cart + 1 Summer Saver Deal Set.
This deal is not valid in combination with the 4PLUS Deal / Throwback Thursday beads.
As long as supplies last.
4PLUS DEAL
Add 4 beads to your cart and receive the 5th bead for FREE!
* Not in combination with the FREE Retiring Beads deal
* The new 4PLUS DEAL replaces the 5PLUS DEAL
FREE SHIPPING
Free shipping with DHL (with track and trace) on all orders > € 75,=*
For orders < € 75,= we ship with DHL (with track and trace) for approx € 5,00*
Except the following zones Liberia, Mauritius, Reunion, Turkmenistan, Vietnam, Ukraine, Dominica, Guadelope, Honduras, Martinique, Nicaraqua, New Caledonia, Chile, French Guiana, Guyana, Suriname
TAX(-FREE) SHOPPING
When you live outside the EU, 0% VAT will be charged (TAX-FREE).
If you are from the EU, the system will calculate your country's VAT when you edit your shipping address.