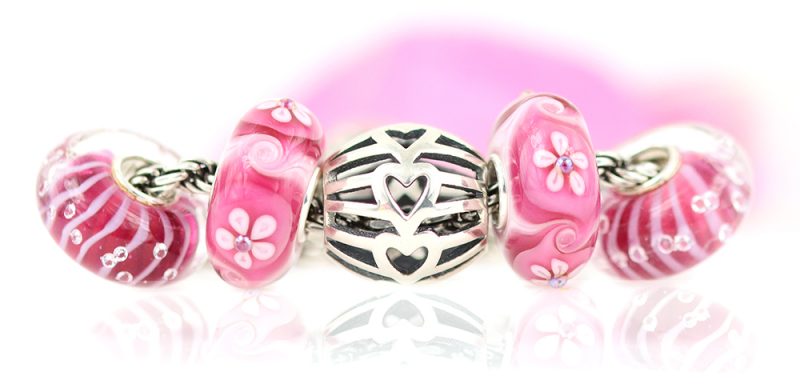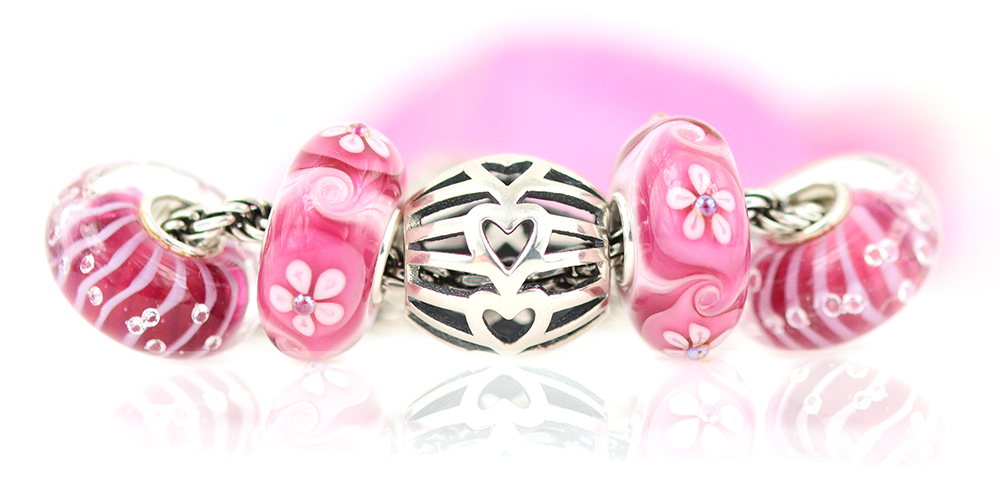 MOTHER'S DAY DEAL
It is almost time for Mother's Day. As we all love our beloved mothers for all the good things they have done in our lives, we like to celebrate this day with fabulous bead sets.
We have composed the bead sets with lots of love and we hope to bring happiness, joy and sunshine on this special day.
The bead sets are available till the 31st of May.
Each bead set is available for € 75,= including 21% TAX.
The bead sets cannot be combined with any of the other deals.